Lori DeAngelis
Vice President of Programs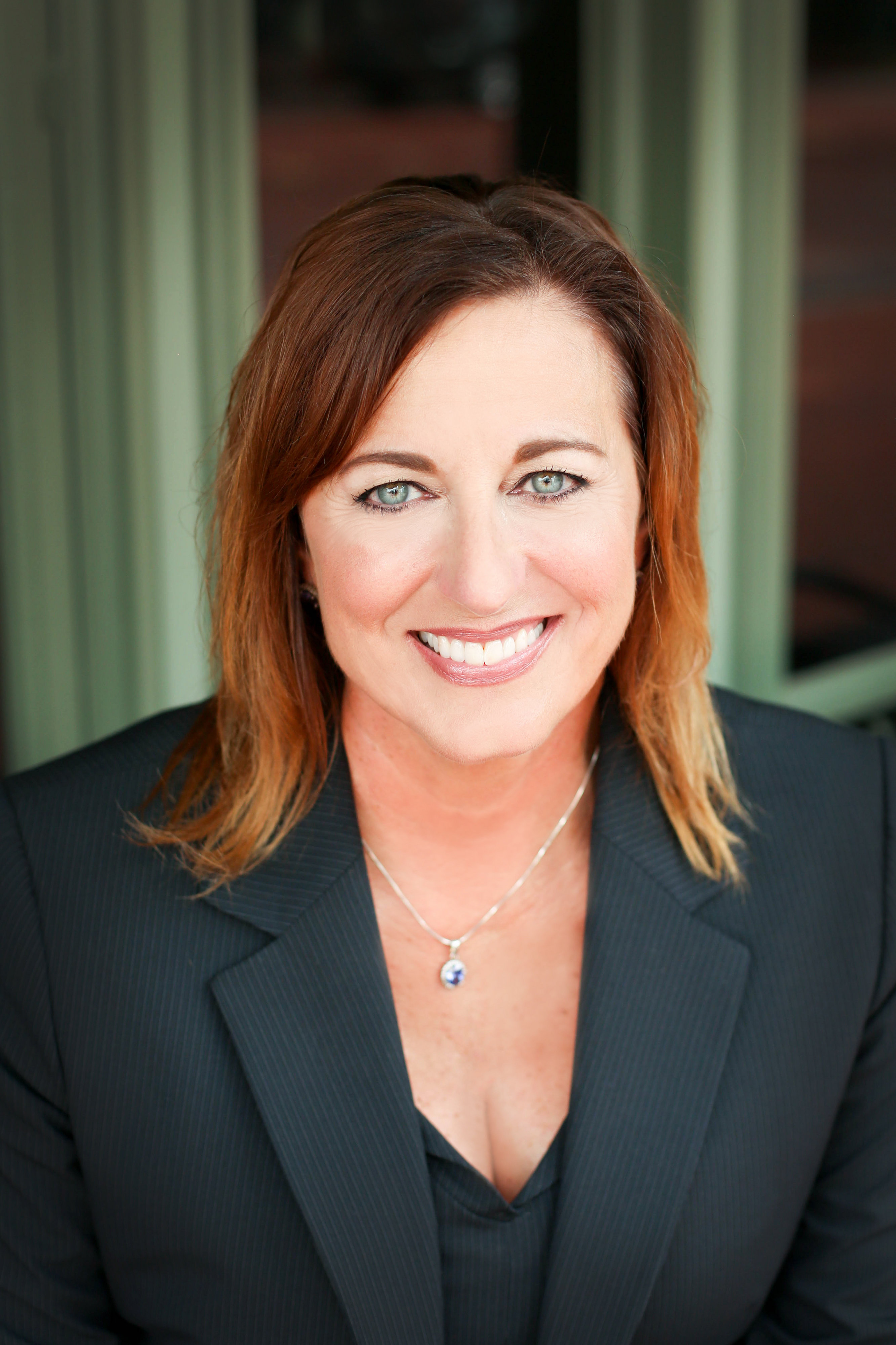 Lori DeAngelis is a lifelong Republican and Cowtown Republican Women's first president. She voted Republican at her first chance (1984) for Ronald Reagan and ever since. Since becoming old enough to vote, Lori has worked on campaigns too numerous to count. She regularly contributes her capital and volunteers for Republican candidates. Lori has also served as a state delegate.
In the summer of 2015, Lori answered the call to lead the formation of a new TFRW club in Senate District 10. Under her leadership, the new club instantly formed with 65 members and became, not only the newest club in SD10, but the largest! It was Lori who saw the need to develop an innovative, power-hour program format that would address the needs of young women and draw them into the new club.
Lori brings that same style of inventiveness and leadership to her law practice. She attended Baylor Law School, and practices family law in Tarrant County.